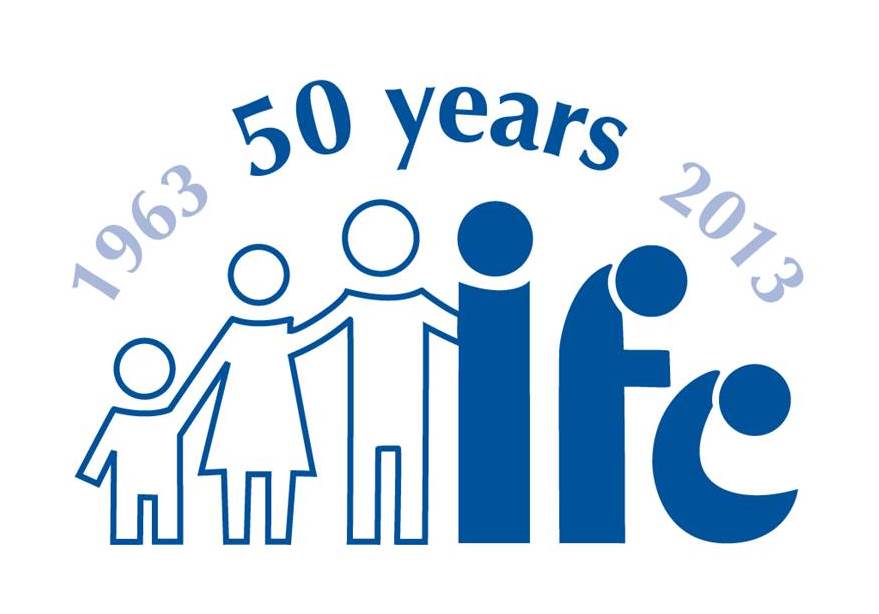 Mark your calendar for June 6!
That Thursday evening, at the Friday Center, the IFC will host its 50th Anniversary Celebration,  A Golden Event:  Celebrating IFC's Past, Present and Future. The celebration will begin at 5:30 pm with a reception and the program will begin at 6:00 pm.
At the celebration we will be honoring 50 Heroes/Heroines from IFC's storied past and 50 organizations who have been instrumental to IFC's success.
We hope you can join us! Please RSVP online or call Allan Rosen at 919-929-6380 ext 47 if you plan to attend.