Whole Foods 5% Day for HomeStart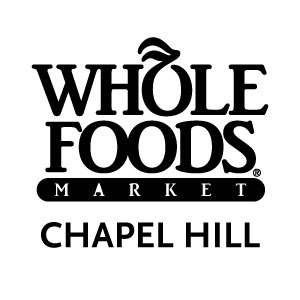 HomeStart has been selected to be the beneficiary of a Whole Foods Market Chapel Hill 5% Donation Day on Tuesday, August 11, 2015!
Shop at Whole Foods Market at 81 South Elliot Road in Chapel Hill on August 11, and you will be supporting IFC's residential facility for homeless women and children. Store hours are 7 am to 10 pm.

HomeStart provides 24-hour emergency and longer-term housing and services to homeless women and children. HomeStart's mission is to provide "a safe, structured home for homeless women and children, helping them to access community resources and offering everyone on-going support to break the cycle of poverty and homelessness."
Last year HomeStart provided 14,685 nights of safe shelter to 129 women and 43 children.
For more information on Whole Foods Community Giving Days, visit www.wholefoodsmarket.com.